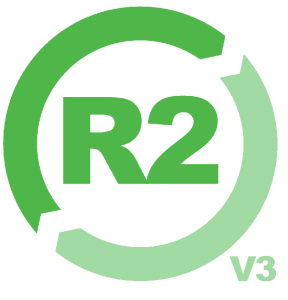 R2 IS An american STANDARD WIDELY ADOPTED FOR USED ELECTRONICS since 1985, the standard is recognized by more than 32 countries AND WITH THE LATEST VERSION, R2v3, IT CONTINUES TO SET THE STANDARD FOR ELECTRONICS REUSE AND RECYCLING WORLDWIDE. FormalWin has assisted more than 20 recyclers to achieve certification over the last 4 years. Presently, in Hong Kong, Mainland China, Taiwan and Southeast Countries, We are the only qualified and recognized consultant listed on the SERI website:
https://sustainableelectronics.org/key-steps-in-the-certification-process/find-a-consultant-2/
. Our principal consultant and CEO, Mr. Calvin Cheung is also a SERI (Sustainable Electronics Recycling International) TAC (Technical Advisory Committee) member since 2021.